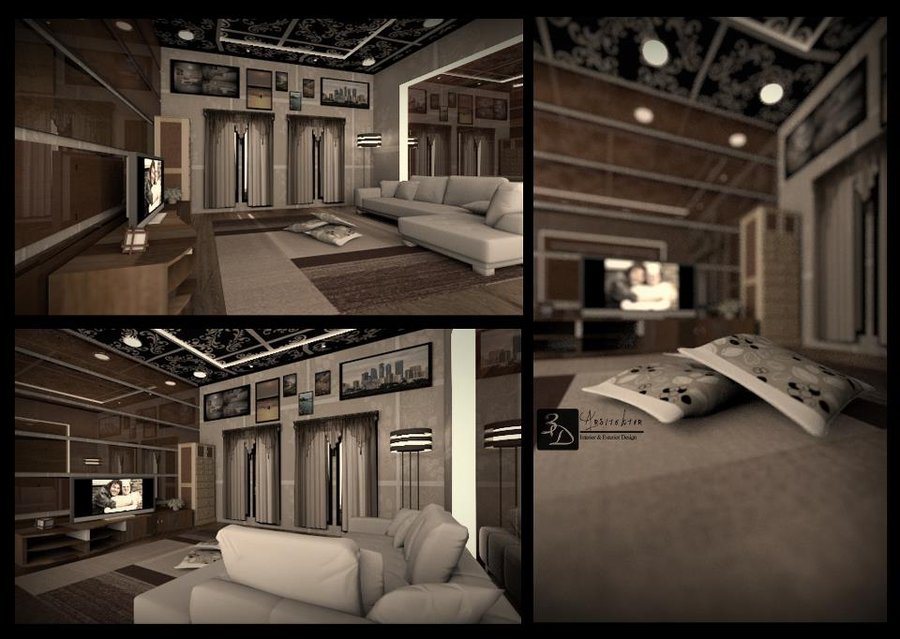 You may have seen 3D movies, but with new technology, 3D and virtual reality have emerged as innovative new ways to see things a bit….differently.
If you're searching for home, it's often hard to find the time to go out and tour a home. With new 3D tech, the home-buying process is much easier.
3D technology will not only allow buyers benefits, but also help realtors as well. Home buying and selling will be simplified because realtors can interact with clients over phone to give them tour without ever leaving the office. It helps both parties eliminate wasted time and costs.
Other Added Benefits:
These 3D models also create a "living" record of the homes sold. This is an excellent resource for both the real estate company (if you need to keep track of damage or alterations) and the customer (who can keep track of how their home looked before and after they moved in).
Privacy is also a major issue when showing a home. Homeowners may sometimes feel uneasy about strangers walking through their home. A virtual 3D model of the home is a simple and effective way to show the house without privacy being compromised.
Realtors can show an incomplete home's potential to their clients. Sometimes homes may be under construction or demolished per the buyers request. To see how the home will look when it's completed or how the buyers could redesign the home is easy with this new tech. A 3D rendering can be created to personalize a home or to see what the completed house will look like.

 
New 3D technology is emerging in many different varieties. From printing to real estate, this new tech has inserted itself into many aspects of business. With 3D technology, we are able to be in places, create things, and see potential in the blink of an eye.
"The real world and the virtual world are really merging due to mobile devices," said Pieter Aarts, CEO of Loft, who expects to release a 3D app called Rooomy in early spring. "There will be a difference between the real world and the virtual world, but we can close that gap. It's a game changer."- Chicago Tribune
E-Reilly is ready to help realtors and home buyers take things to the next level. Be on the lookout for more news from us about our 3D technology services!
Photo courtesy of Deviantart.