Do you remember the days when you would have to break out a clunky camcorder just to record a few seconds of video? Truthfully, it wasn't that long ago, but now we can record that same video with a few taps on our phone. Yet there is something special about shaky home videos and photographs your dad took.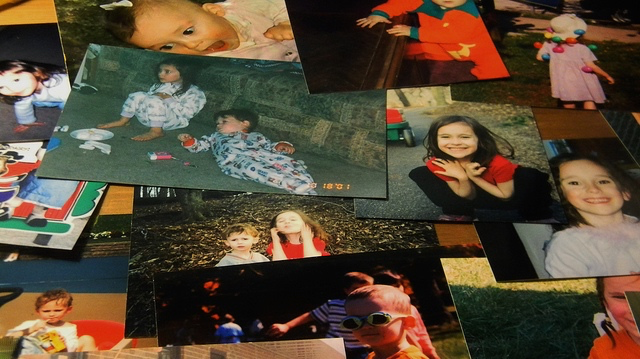 At e-Reilly, we commonly scroll through hundreds of photographs and reflect on old memories. We think it's good for the soul. Yet while scrolling could mean that we dig up a dusty box and skim through stacks of photos, we thought it should be done on our laptops, tablets and phones.
A few years ago we were trying to think of ways to preserve all of our memories for generations to come. The solution was actually pretty simple: Put it on the computer. Yes, "Put it on the computer" is rather general, but to say, "digital formatting" is confusing and boring. Though it turns out that digital formatting isn't boring at all.
As our own first client, we learned the tricks of the trade. We learned the easiest ways to do this, and we invested in the technology to maximize efficiency and produce a beautiful result. We can do the same for you with our Family Memory Restoration services.
Your desktop computer is just the start. We want to make your files accessible from any device from anywhere in the world. We do that via a variety of cloud services, making it possibly for anyone, no matter their background with technology, to share their memories. We would love to be a part of helping you take a walk down memory lane!