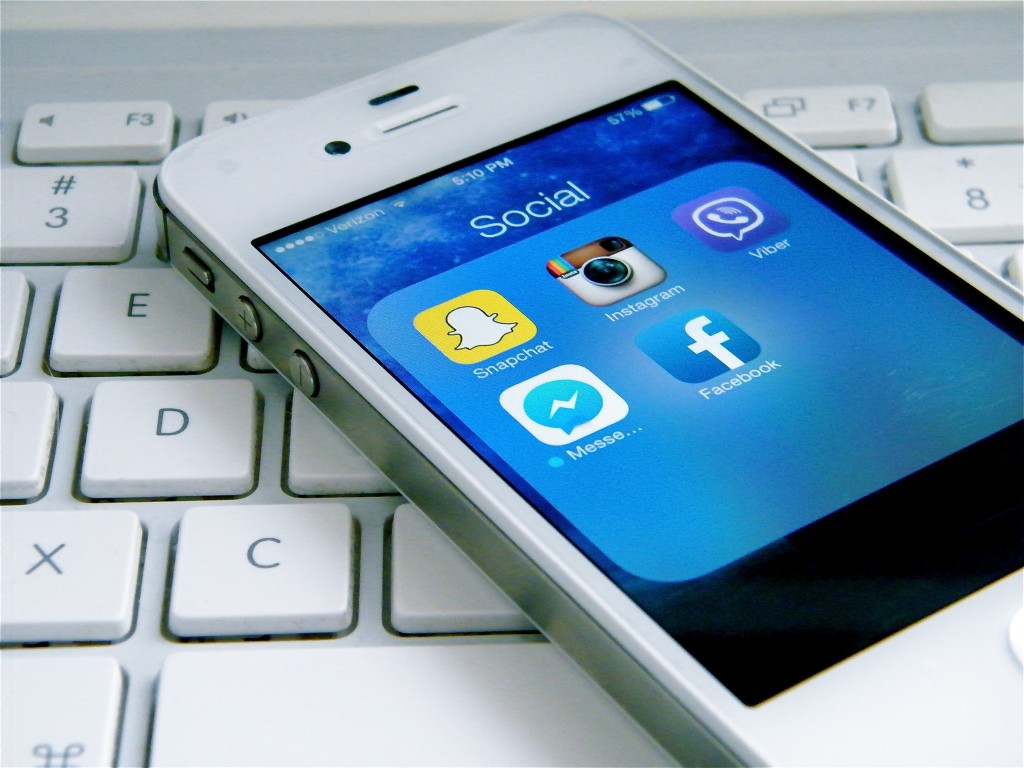 Social media is king in this day and age. Whether you are a teenager sharing some pics or a business creating buzz, platforms like Facebook, Twitter, and Instagram are used millions of times on a daily basis. A new app enters the mix with a unique way to interact and socialize with other users online.
Peach was created by the co-founder of a popular video sharing app Vine, Dom Hoffman. Within days it became very popular, reaching the top of the App Store, but pretty soon many thought it was on its last legs. As with most newly formed apps and social media platforms, the drastic increase in users caused it to come across many technical issues.
The app is unique in that the sharing is limited within the app: no sharing to Facebook or Twitter. As a user, you have your own personal feed you can update with pictures, Gifs, and drawings, using "magic words". These "magic words" can be found by typing a certain letter, which will reveal the action, like identifying the current song that is playing by typing "s" and clicking the white button that appears. "Magic word" interacting also includes checking into a current location, weather, or time, sharing a remaining battery charge, or movement for the day.
Users get rid of have friends, who can then like, comment, and interact with posts. Either "Friends" or "Friends of Friends" can see your content, but your username is searchable and you can also search for others to send a friend request. Friends will see the different things you post and you can keep up-to-date on what they post.
Unlike Twitter, there is no character limit but there isn't an editing feature in the app for posts. Unique to Peach, there is no infinite scrolling to see posts; instead you can see when friends have posted, but must click to reveal the post on the friend's stream. To find friends you can't import from other social media platforms. Peach uses your contacts to find friends or you can search by username.
With giants like Snapchat, Facebook, Twitter, and Instagram, it is difficult to create other platforms unique enough that also maintain the social aspects so popular today. We know one thing for sure, social media is here to stay, whether Peach is the next big hit or another one is around the corner. It is vital for businesses and individuals to stay current on the latest social media trends in order to use it to his or her advantage and profit. E-Reilly can help you learn the basics and benefits about the many platforms, and help you maintain any account to increase business and revenue.  

Photo courtesy of Flickr.