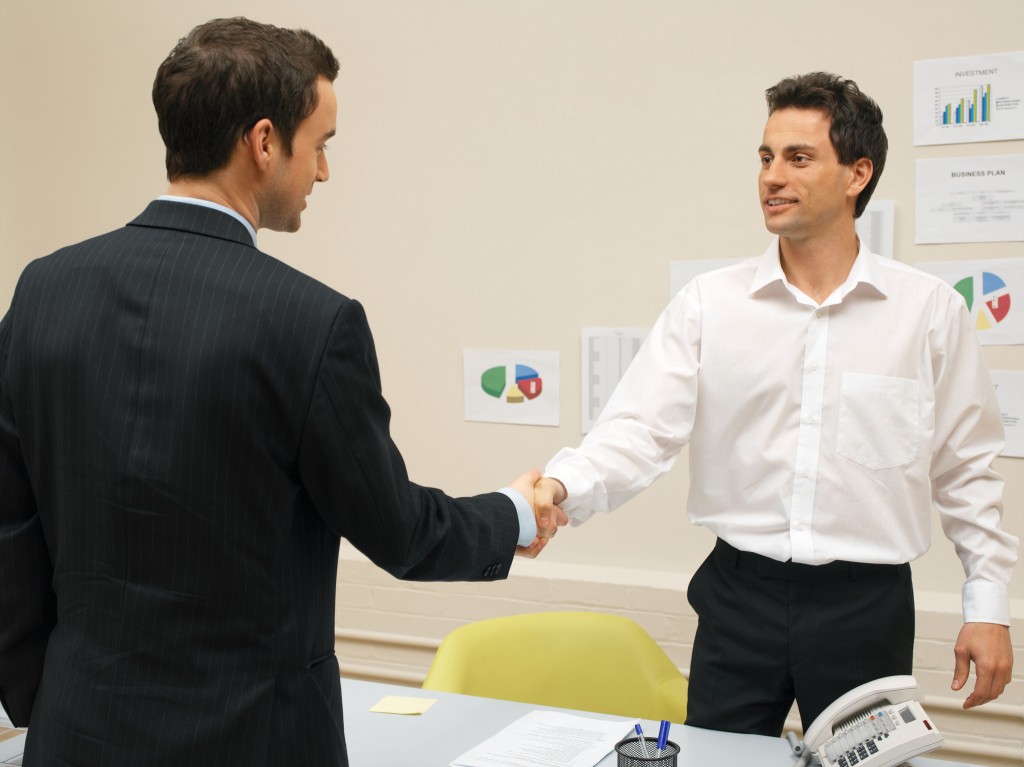 So, you want to hire a web designer. Before you do, you should consider some things that will have a huge impact on whether or not the finished product is one of quality. Here are the top 10 things E-Reilly Consulting recommends asking before you hire a designer:
1. Website design background
The designer you hire should be familiar with the principles of design and how to implement them properly in a web format. From color to text, it is important that each element is placed with  purpose to either help the user or create a pleasing aesthetic. You do not want the end result looking disjointed and confusing because he or she does not know how to properly assemble elements to create an appealing user experience.
2. Custom designed vs template based
If you want a certain specific look or function, the designer may need to create a custom site rather than using pre made templates. Make sure the designer can create a custom site with the customized functions you want. If a template is sufficient in terms of functionality and aesthetic, you may not need to create a totally new site from scratch, saving time and money.
3. Price
Don't forget about pricing! Make sure you are paying the appropriate amount for the time and quality of work. Bigger projects may require more compensation, while smaller ones will not be as much. Make sure you are not overpaying for shoddy work.
4. Reliability
If they do not respond to the first message you send to them or take an inordinate amount of time to respond to the request, it will reflect in their work later on. Not responding now means not responding later when there is an issue with your site. Make sure they are  reliable and return messages in a timely professional manner.
5. Testimonials/References
Make sure to get testimonials and ask about references from other clients. If others had a good experience working with the designer, odds are you will too. It is important to look at their past jobs and see what they actually produced and how they interacted with the pervious clients.
6. Portfolio
You want a stunning website, so make sure they have a nice portfolio. When you look at the past sites they have created, they should be aesthetically pleasing and easy to navigate. If you do not like the design or find it difficult to find what you need on the site they previously created, you will not like the design or navigation they create for you.
7. Timeframe
Tell them "about when" you'd like to have the website finished. If they run over the time allotted, you could be paying for it. In order to ensure you don't spend more than you need to, have them give you a schedule of when they can get each item done on the page and give them the timeframe you need the job done by.  
8. Prototyping/Wireframe
Make sure the designer gives you wireframes and prototypes of how the site will look and function. With these drafts you can edit and solve issues that may be problems later on. If the designer creates a whole website with no input from you, that's a big indicator that they lack professionalism."
9. Willing to Listen
You are the client and the designer should listen to all your feedback and opinions to make you satisfied with the final product. You are paying them to fulfill certain criteria and they should be creating the components you asked for.
10. Willing to find a solution and be proactive
The designer should always try to find a solution or an answer to any problem you have. If the issue cannot be resolved they should come up with a compromise that satisfies the you. If they come across a problem or small discrepancies in the look or functionality of the site, it is their job to fix it, not yours. It is not your responsibility as a client to find the design errors and have to ask them to over and over to correct them.
Photo courtesy of Flickr.