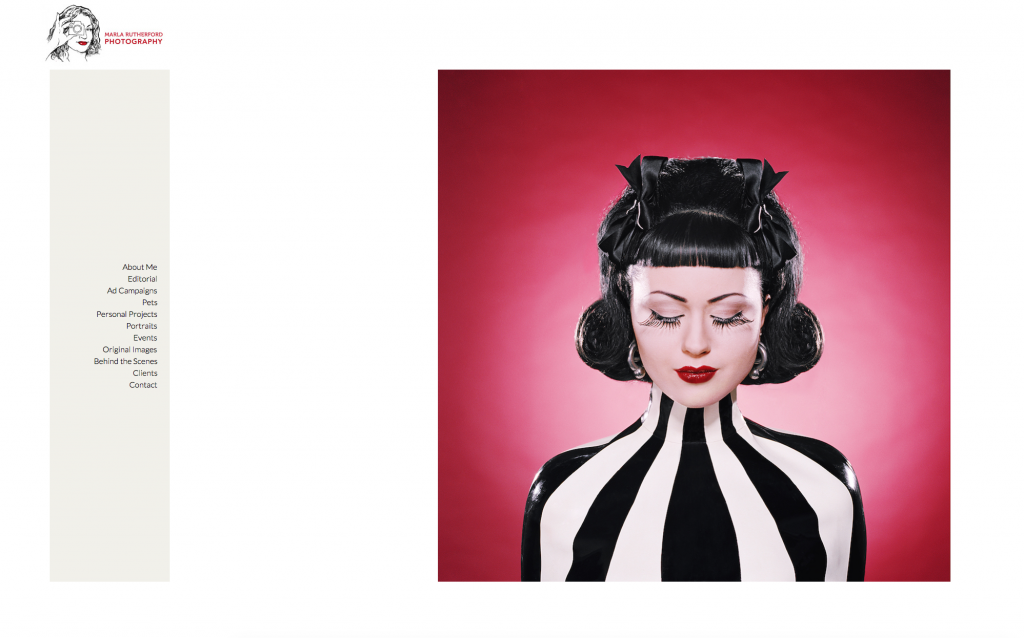 A website often makes the first impression on a potential client, so if your site looks poorly done and is hard to navigate, you may be missing out on new business. Our web designers in Cleveland share the most important things to consider when creating a new website:

Pick a Color Scheme and Stick To It
By choosing two to four colors that appear on every page of the site, you create a cohesive look. This helps the user not only find the sight more appealing, but also helps to create less distraction. Too many colors conflict with each other and make a negative impact on those using the site.
Keep It Simple
People like simple. If your site looks neat and organized, it will be easy to use and navigate. When there are too many elements happening at once, users will find it difficult to navigate the site and simply won't even want to try. Using a simple, uniform format for every page is easy to achieve and easy on the eyes.
Content Matters
The content of your site should represent your brand. When people visit the site, they should recognize what your company stands for by the words and images you choose. You should know your target audience and target them through the material you choose. The look gets people to come, the content gets people to stay.
Stay in Touch with Social Media
Put your business' Twitter, Facebook, Google+, Instagram… on your site. You want your potential customers to be in constant contact with your company. By maintaining a social media presence, clients have a better chance of contacting you for their needs.
Need a little inspiration for your new website? Take a look at a website we recently redesigned for Colorado wedding photographer Cake Knife Photography. We also assisted the owner with her commercial photography website, Marla Rutherford Photography.
From maintaining a strong web presence, to posting compelling content on social media sites, we know there's a lot of items to manage. That's why before we even begin talking about website design, we have the "Ready, Aim, Fire" conversation. Are you "ready" to look at what your company needs to reach a new level? Are you "aiming" for a goal? Are you ready to "fire" and make a plan to achieve that goal? We're ready to get started. Are you?
Photo courtesy of Flickr.